Auto Body Repair Services for Golden, CO, and Lakewood, CO
If you've recently been in a collision, turn to AutoSport for quality collision repair services. We are your one-stop shop for auto body repair services in Golden, CO. We also serve the surrounding areas, including Lakewood, CO.
Whether you're looking to repair a minor ding or major body repair, we have the experience, skills, and equipment to get the job done right. Trust our auto body repair shop with your car's repair needs, and you'll love the results.
What We Offer
Our experience working in the auto body repair world goes back more than forty years. In that time, we've been able to master the following auto body repair services in order to better serve and meet the ranging needs of our customers:
Auto paint refinishing
Comprehensive collision repairs
Paintless dent repair
Repair estimates
If you've been in an accident, bring us your car for high-quality auto body repair services near Lakewood, CO. We'll do everything we can to transform your car so that it looks like new once again, with seamless paint, dent, and repair work. Get back on the road and back to your normal life as soon as possible with the help of our experienced team.
To learn more or to request our services, give us a call at (303) 278-1903.
Our team has over 75 years of combined experience in the collision repair industry.
Expert Collision Repairs Guaranteed
Take comfort in knowing that your vehicle will be in the skilled hands of our highly trained auto body repair professionals who specialize in collision repairs. With more than 75 years of collective experience in car accident repairs, we're your one-stop shop for any auto body repair service. We are a family owned business, dedicated to providing excellent auto repair services to Golden, CO and the surrounding areas.
Once your vehicle has arrived for car collision repair, our auto body technicians will do a comprehensive inspection to seek out any concealed damage. If additional damage is not found, the repair will continue following the original documented estimate.
If additional damage is found, your AutoSport estimator will add a supplement to the original estimate that was written. You will be contacted and informed of the additional cost involved to properly repair your vehicle. If this is an insurance repair then we will contact the insurance company and inform them of the additional damage found. Work will continue once you or the insurance company has approved this supplement. AutoSport Collision will then order any additional parts and continue with your car body repair.
We also repair frame damage by using the Velocity Frame Measuring and Straightening System. Velocity provides reports to show measurements before and after repairs, offering indisputable evidence that the repairs made were not only needed, but that AutoSport's auto body professionals returned the vehicle frame to its pre-accident condition.
Once the necessary repairs are completed, your vehicle will then proceed to the Paint Department where you can take advantage of our excellent auto paint jobs.
If you're in need of auto body repair services in Golden, CO, contact AutoSport Collision for a free repair estimate. It's time to get your car back in tip top condition and we're more than happy to lend a hand. Call us to get your car back on the road in no time!
Once the needed repairs are completed, your vehicle will then proceed to the Paint Department for refinishing.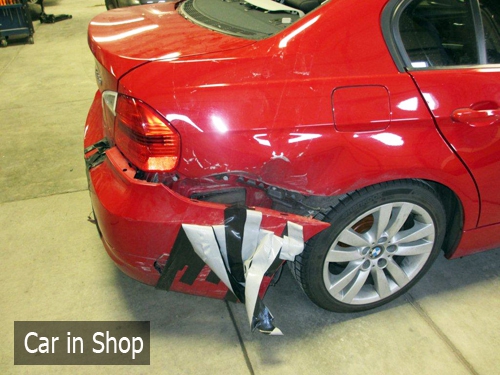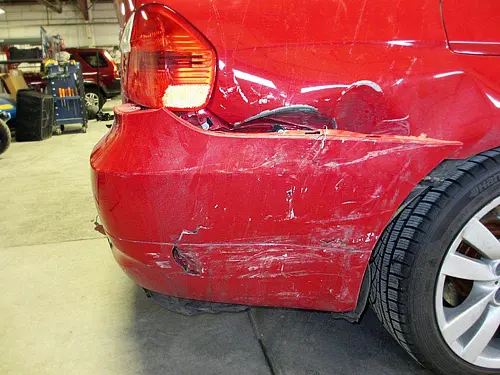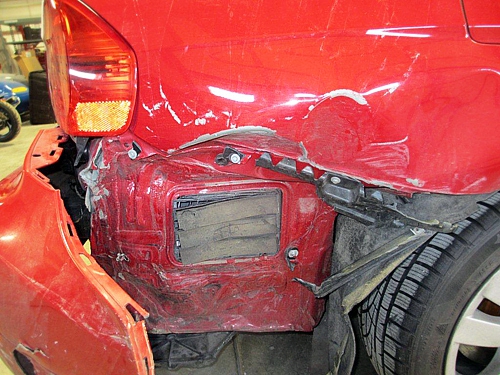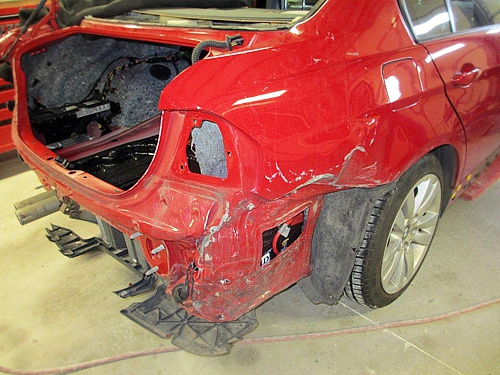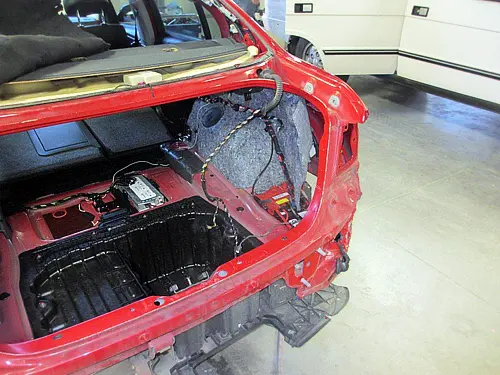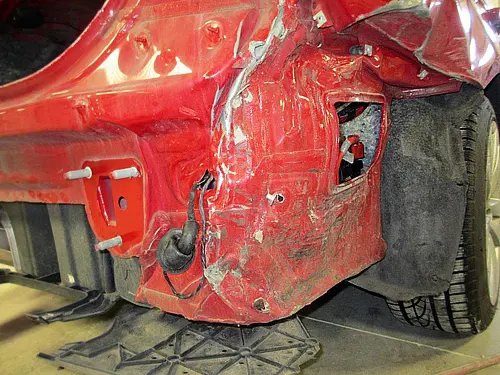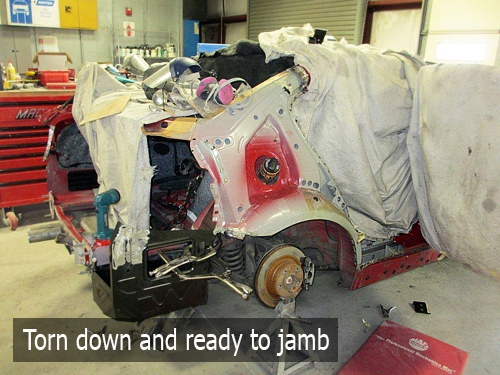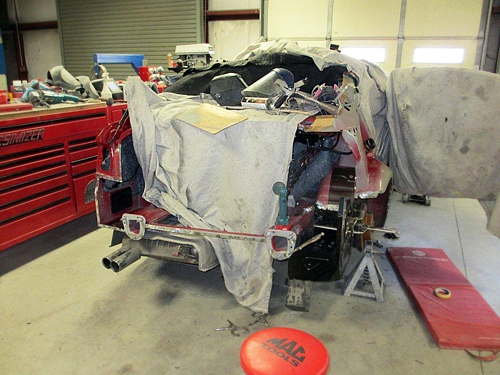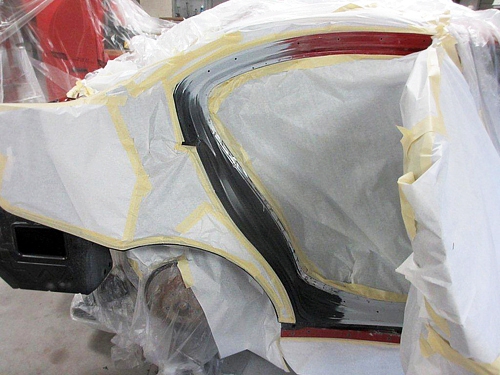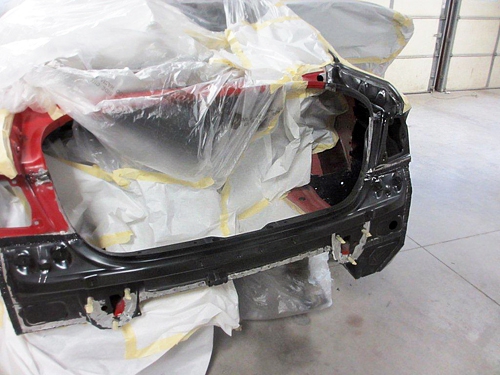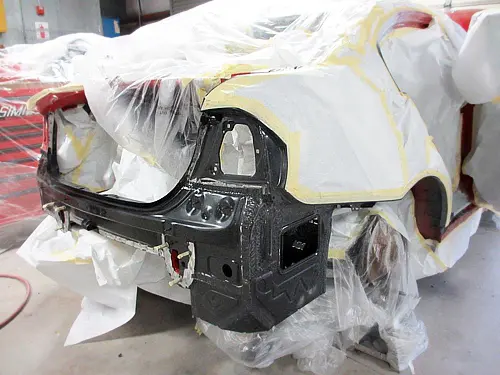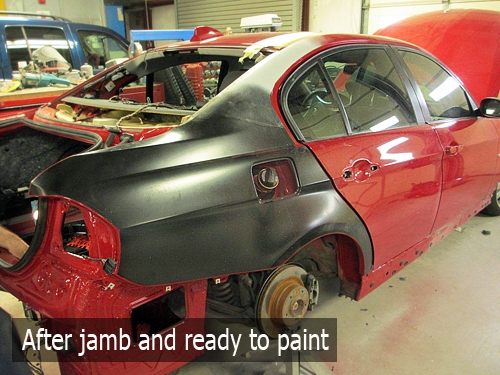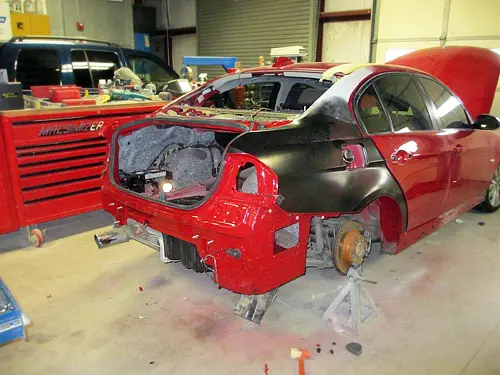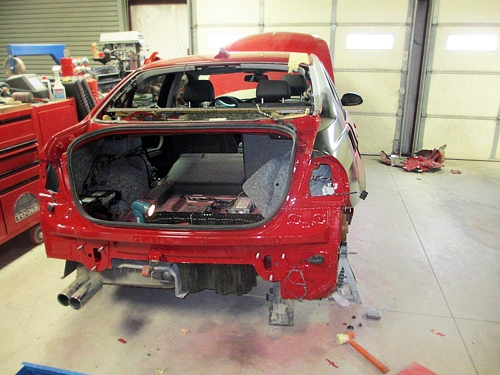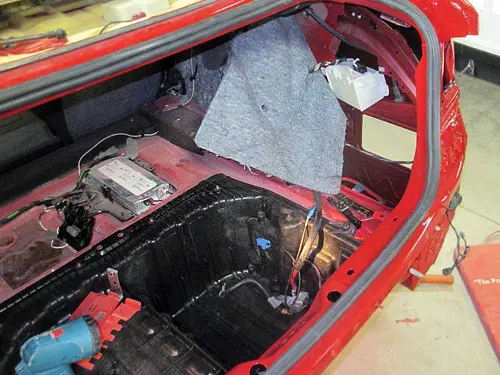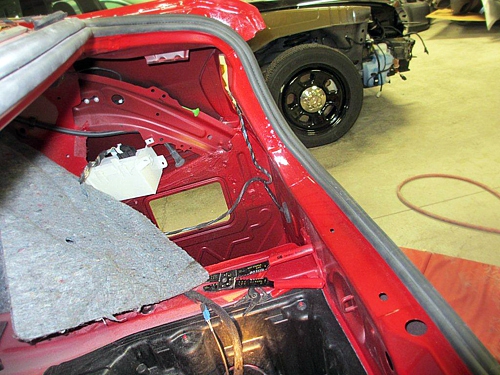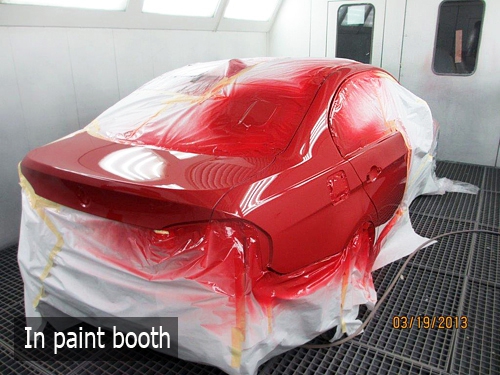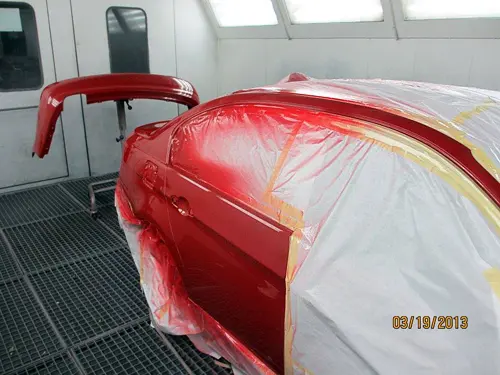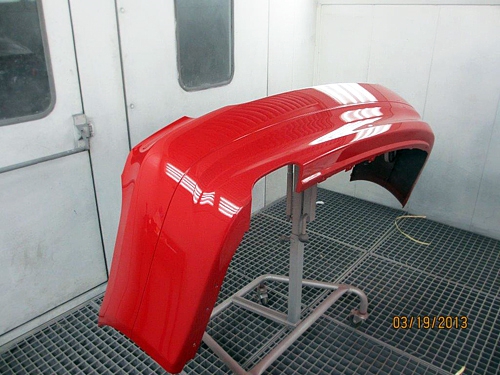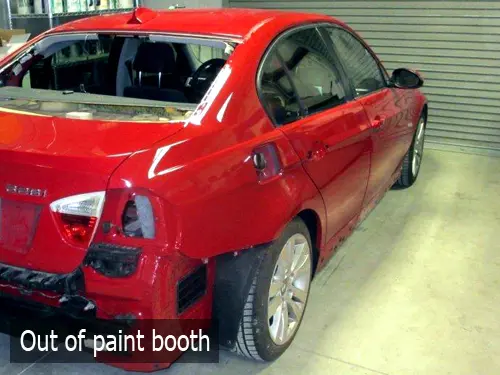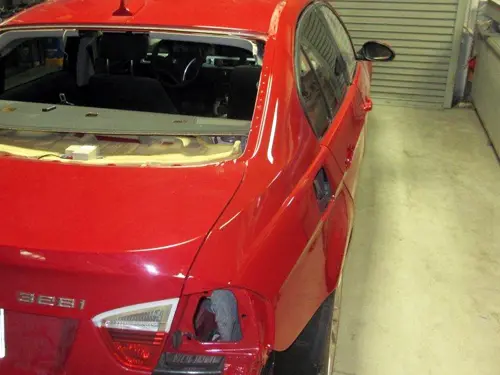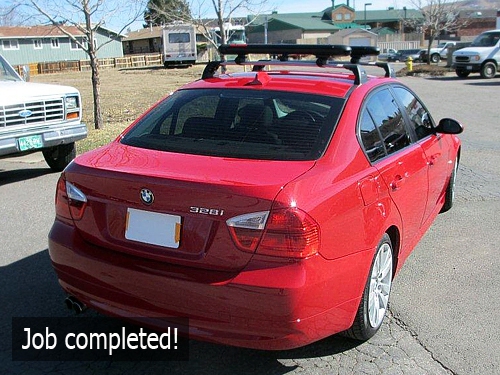 There are 3 classifications of parts out there that shops will use to repair vehicles.  There are OEM parts (Original Equipment Manufactured), Aftermarket, and LKQ or Used parts. 
OEM parts are parts made by the same manufacturer of the original factory part. 
Aftermarket parts are copied from the original factory part and manufactured by a third-party supplier.  They are mostly manufactured oversees and imported into the U.S.  These parts have been tested and certified by the manufacturer.
Like Kind and Quality (LKQ) or Used parts are original factory parts that have been removed from another vehicle of the same or similar make and model, and have been restored to "like new" condition.
The insurance policy you purchase determines the type of parts that your insurance company will cover to be used for your vehicle repairs.  Although your insurance company will only cover the cost of the type of parts covered by your policy, you can always choose to repair your vehicle with the parts type of your choice and pay the difference out of pocket.  Our estimators can help you understand your parts choices, what is required by the vehicle manufacturer for your vehicle, and what is the best and safest option for the repair of your vehicle.
Each person's policy is different, you should check with your Insurance Company to see what your policy will cover.