Your One-Stop Shop for Collision Repair
Welcome to
AutoSport Collision Repair
Providing motorists with high-quality repairs since 1979.
Our estimates are only 20 minutes and always FREE!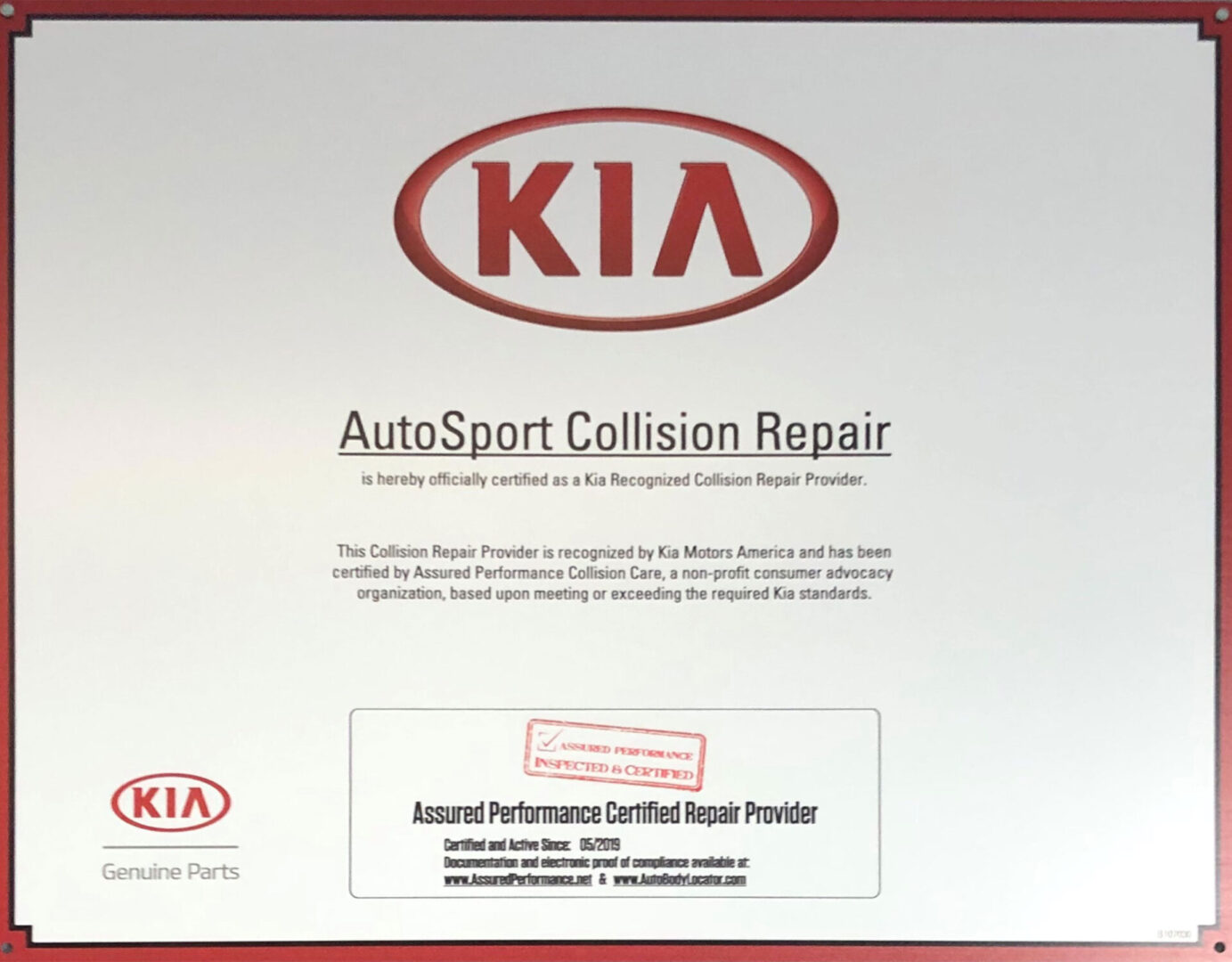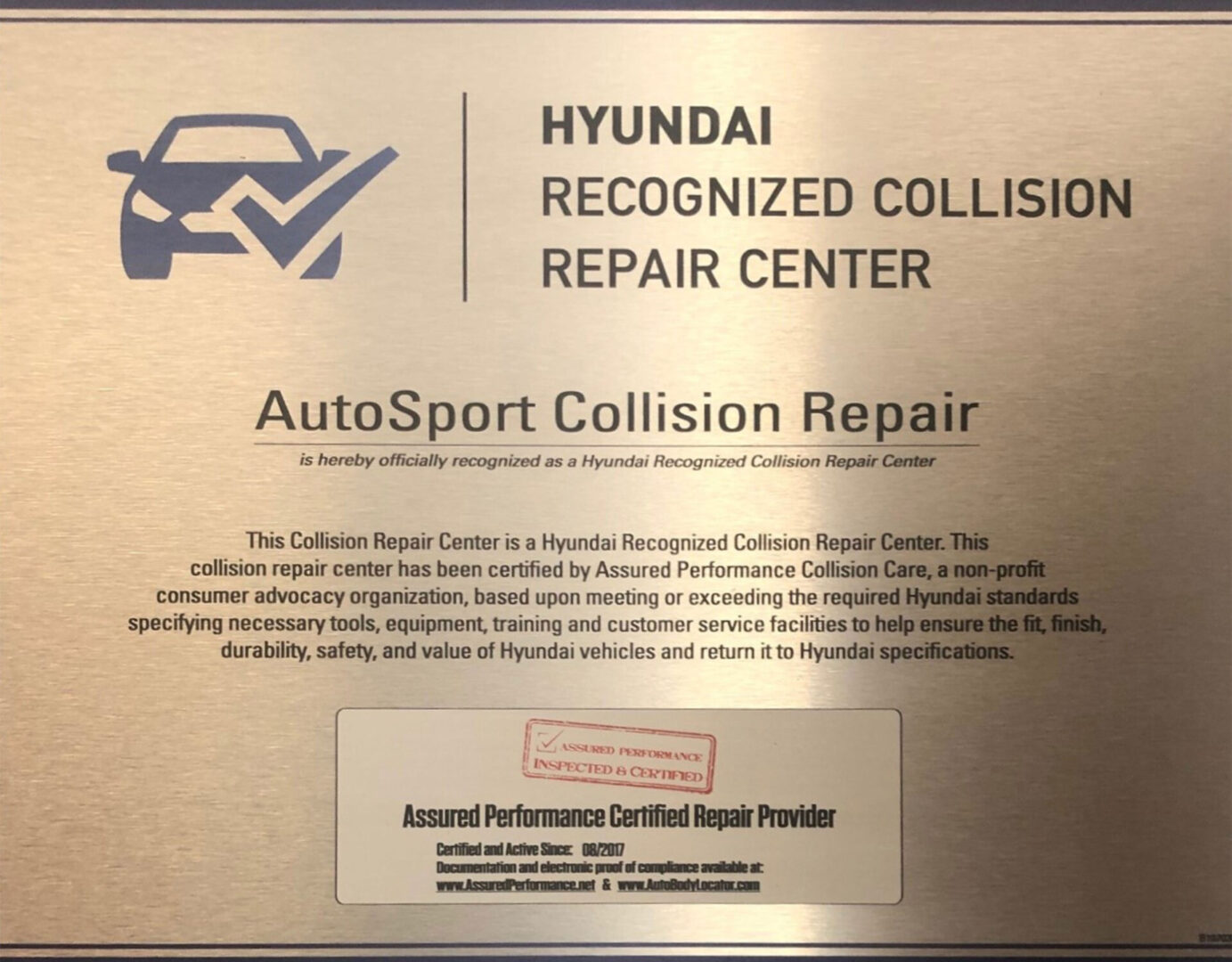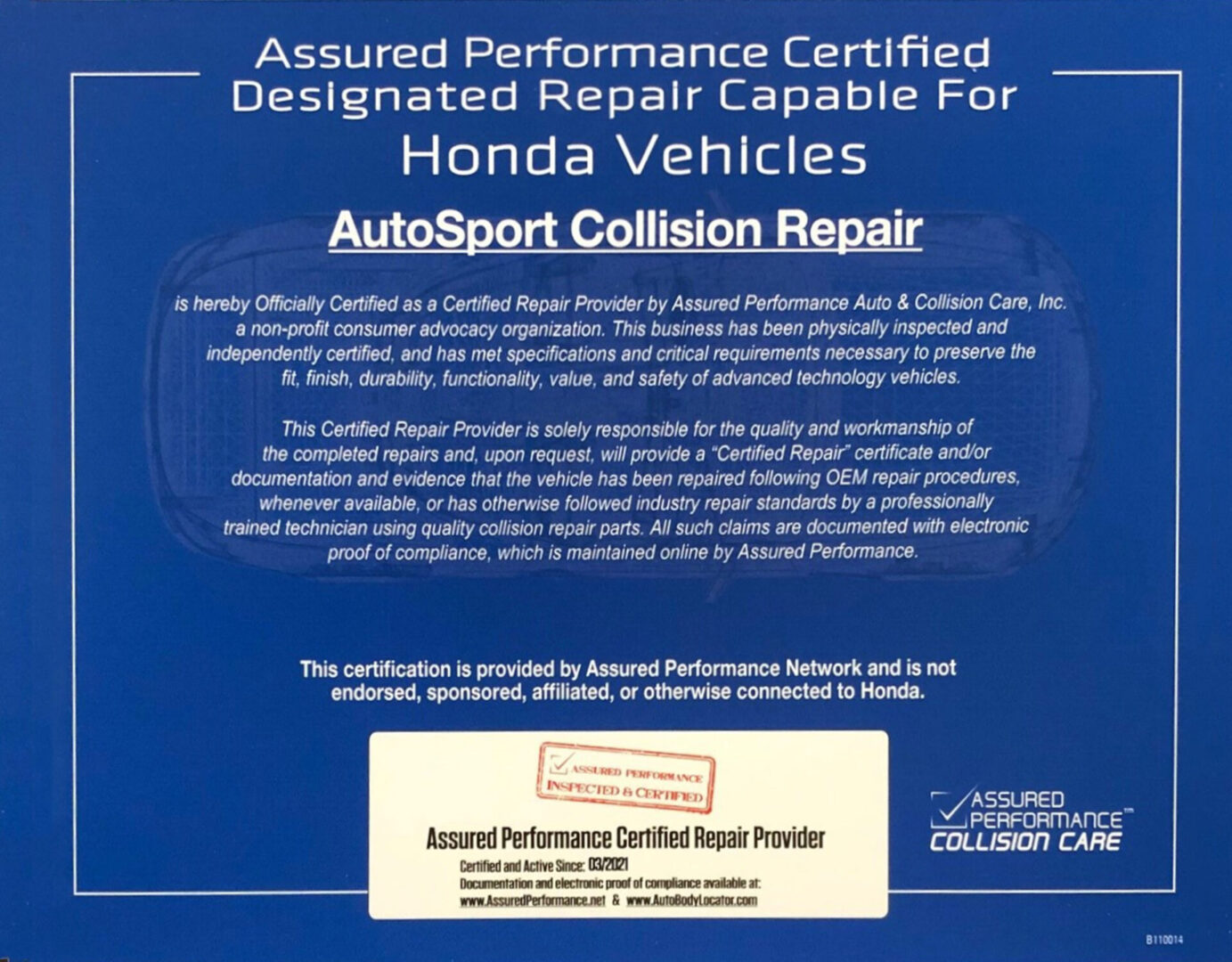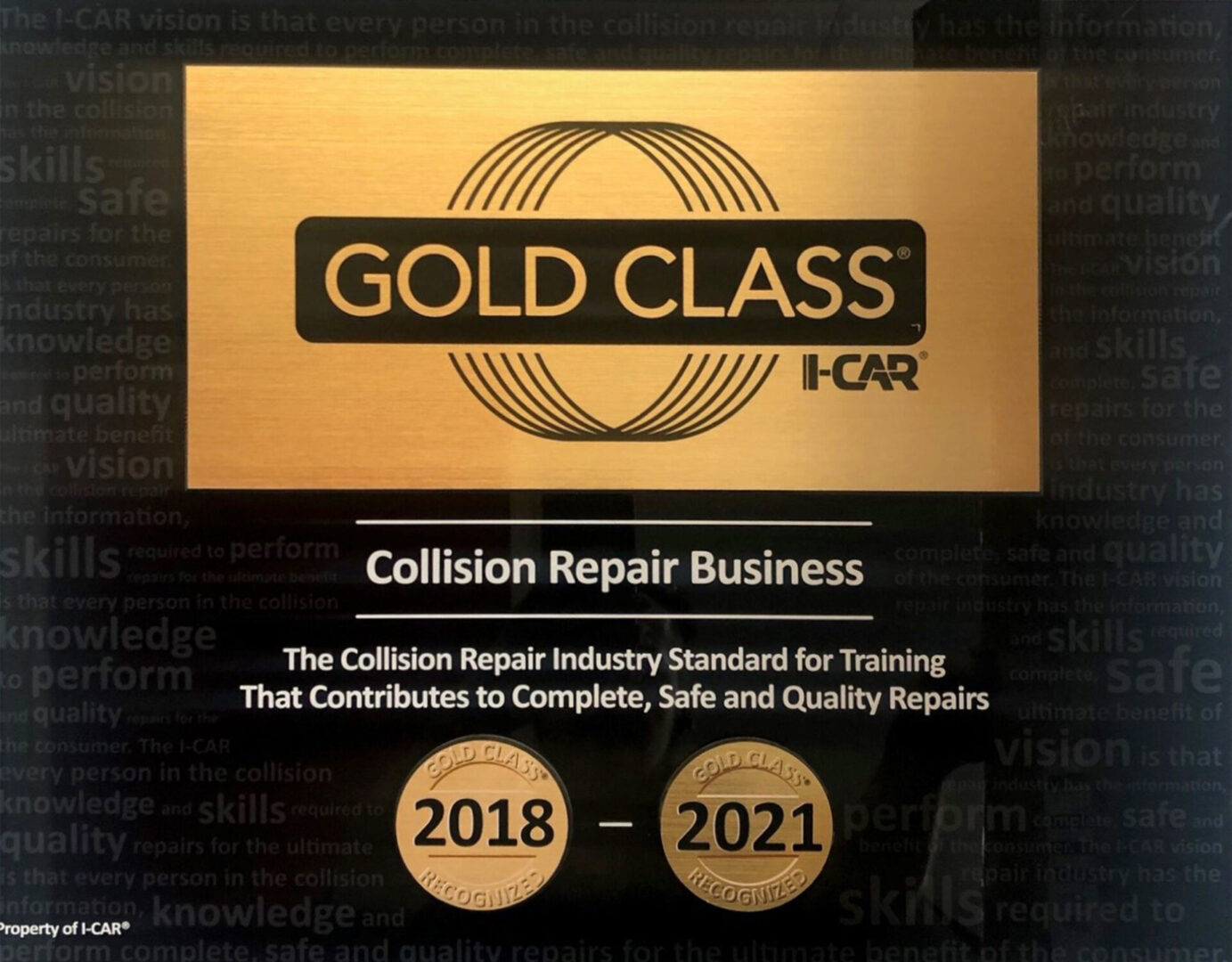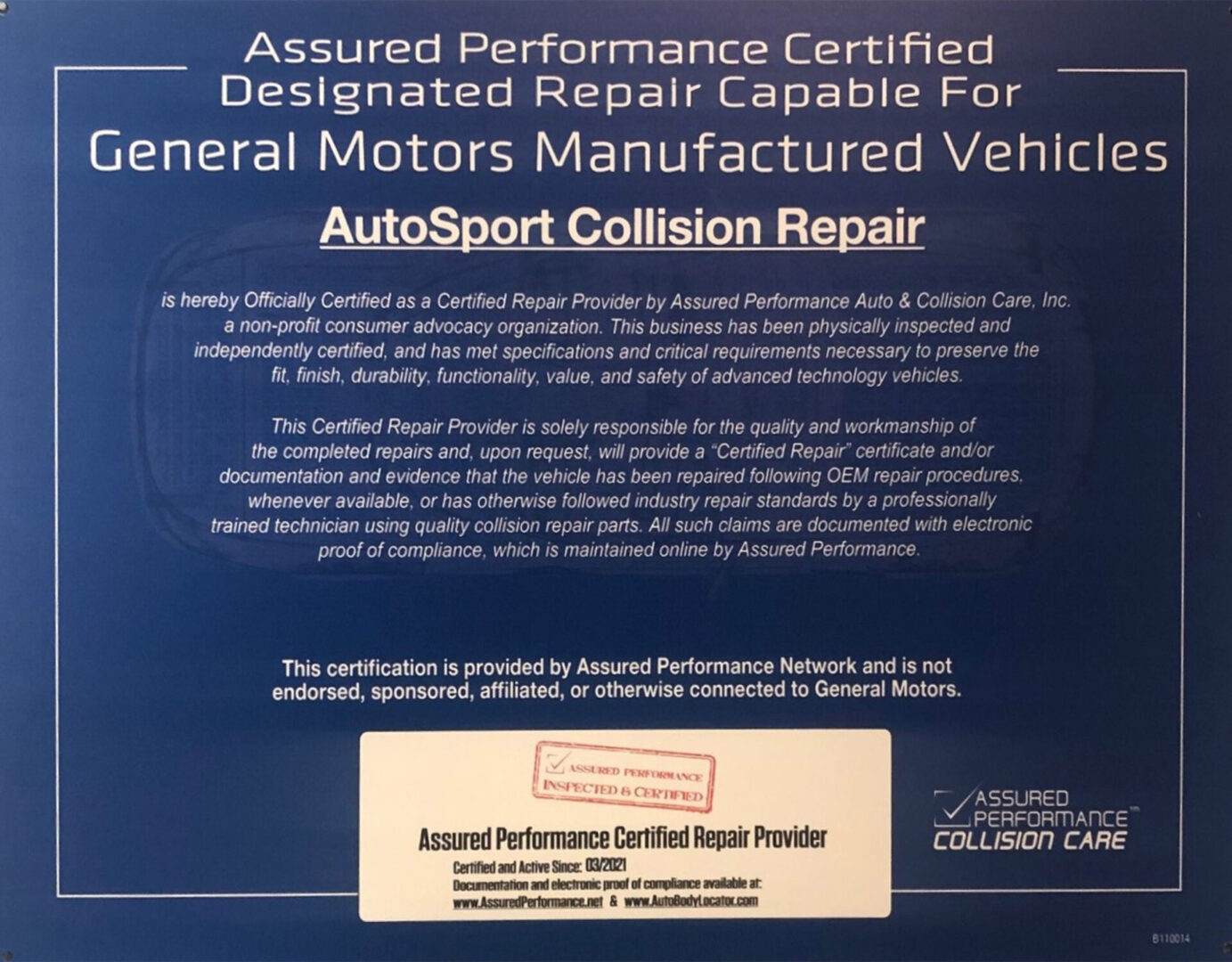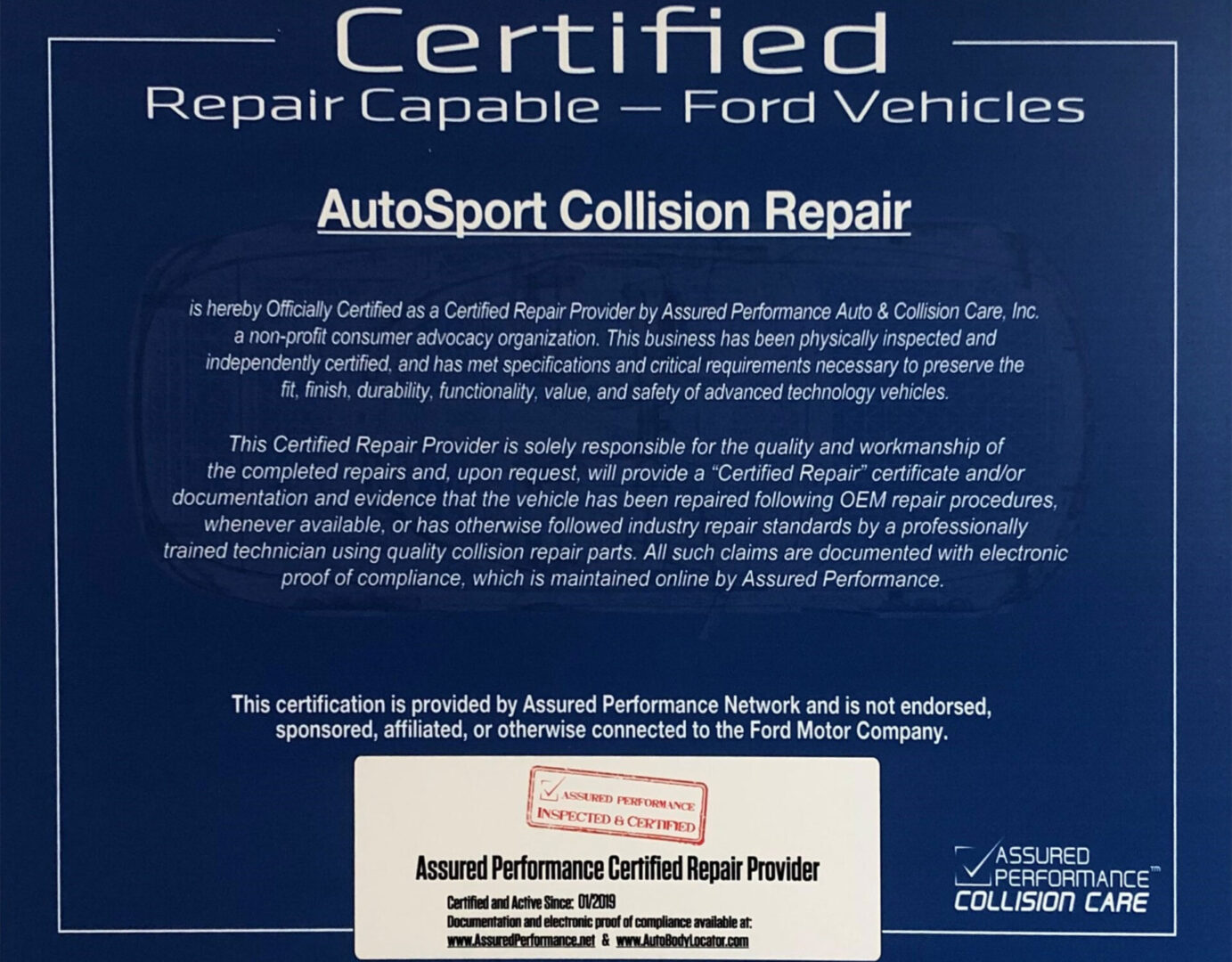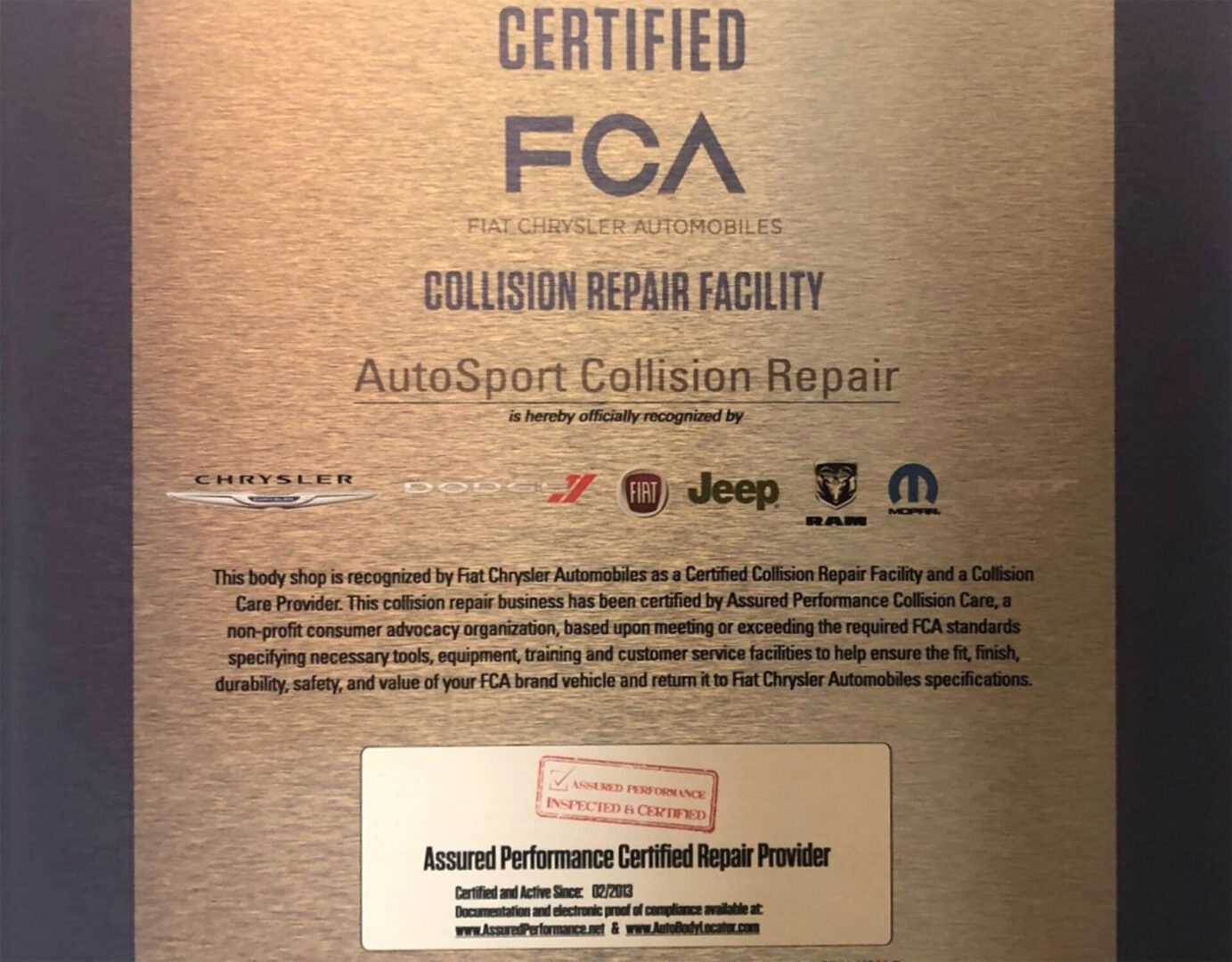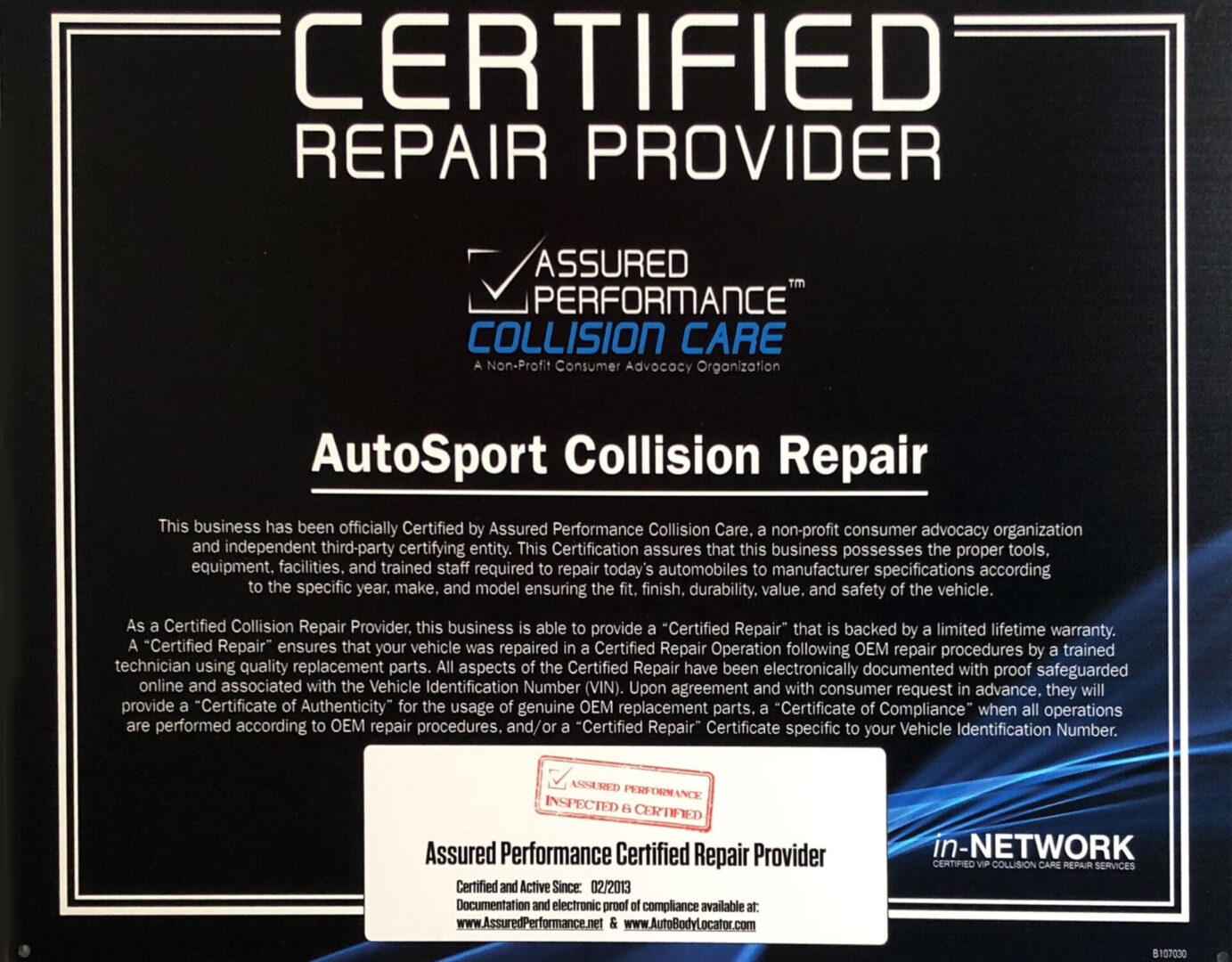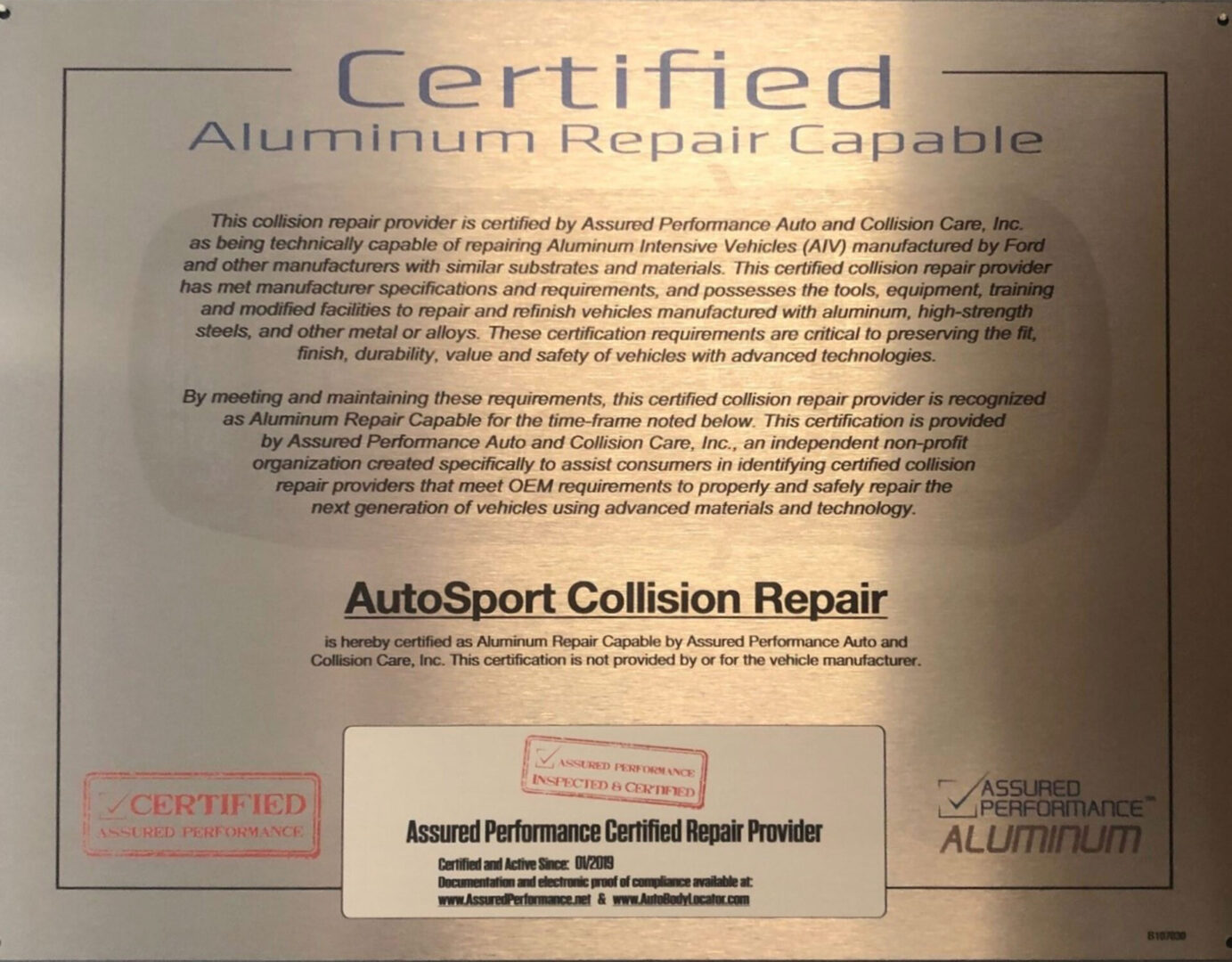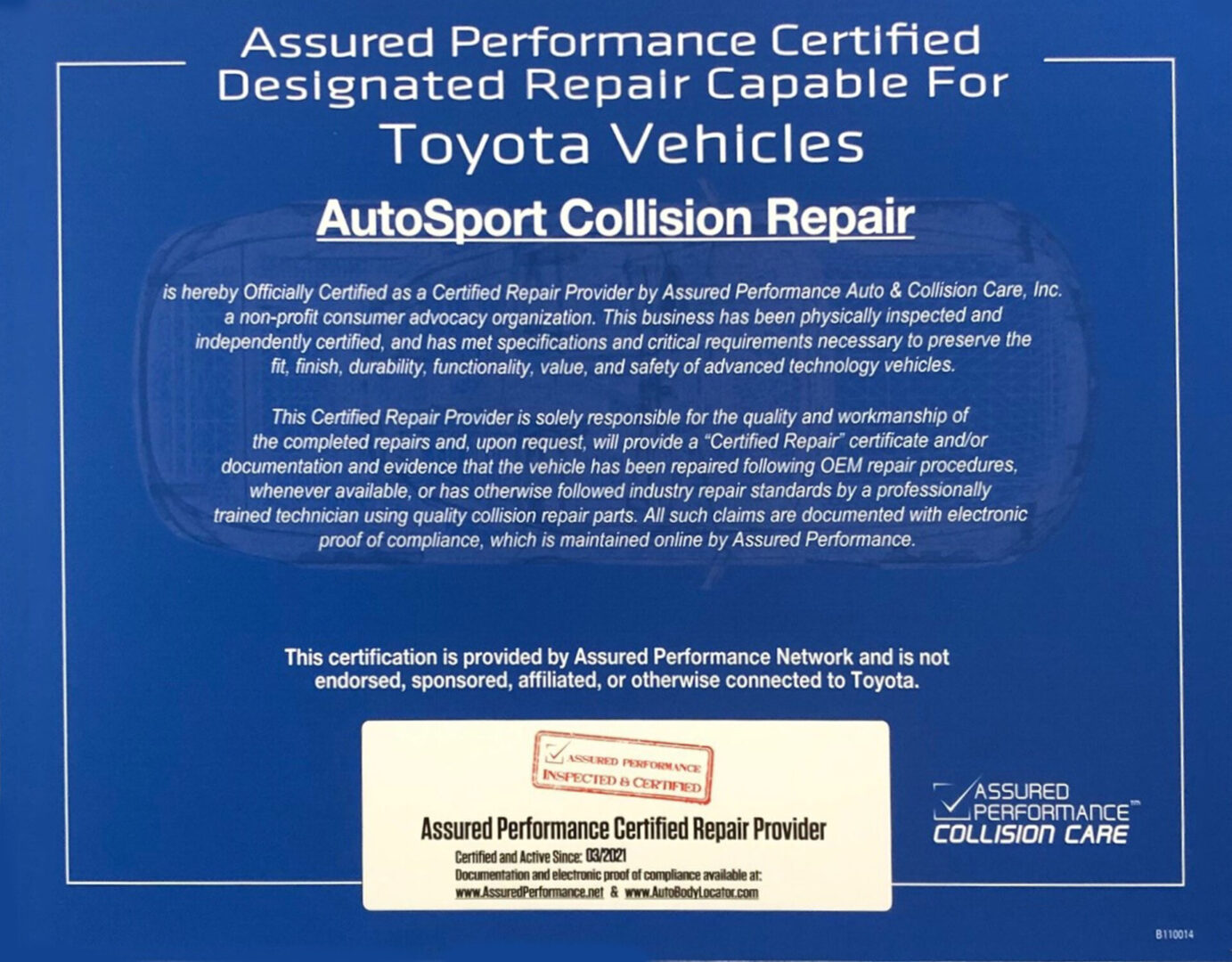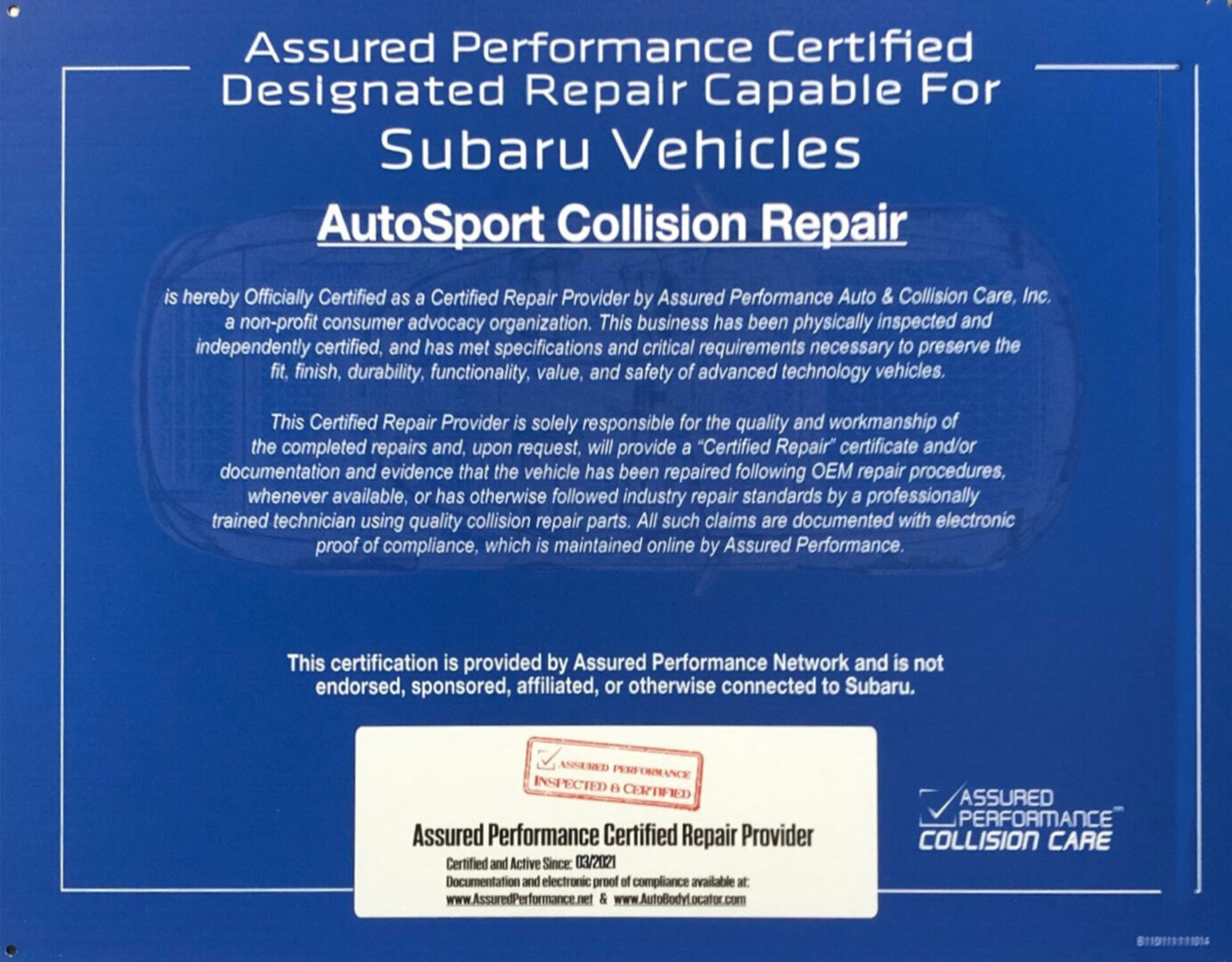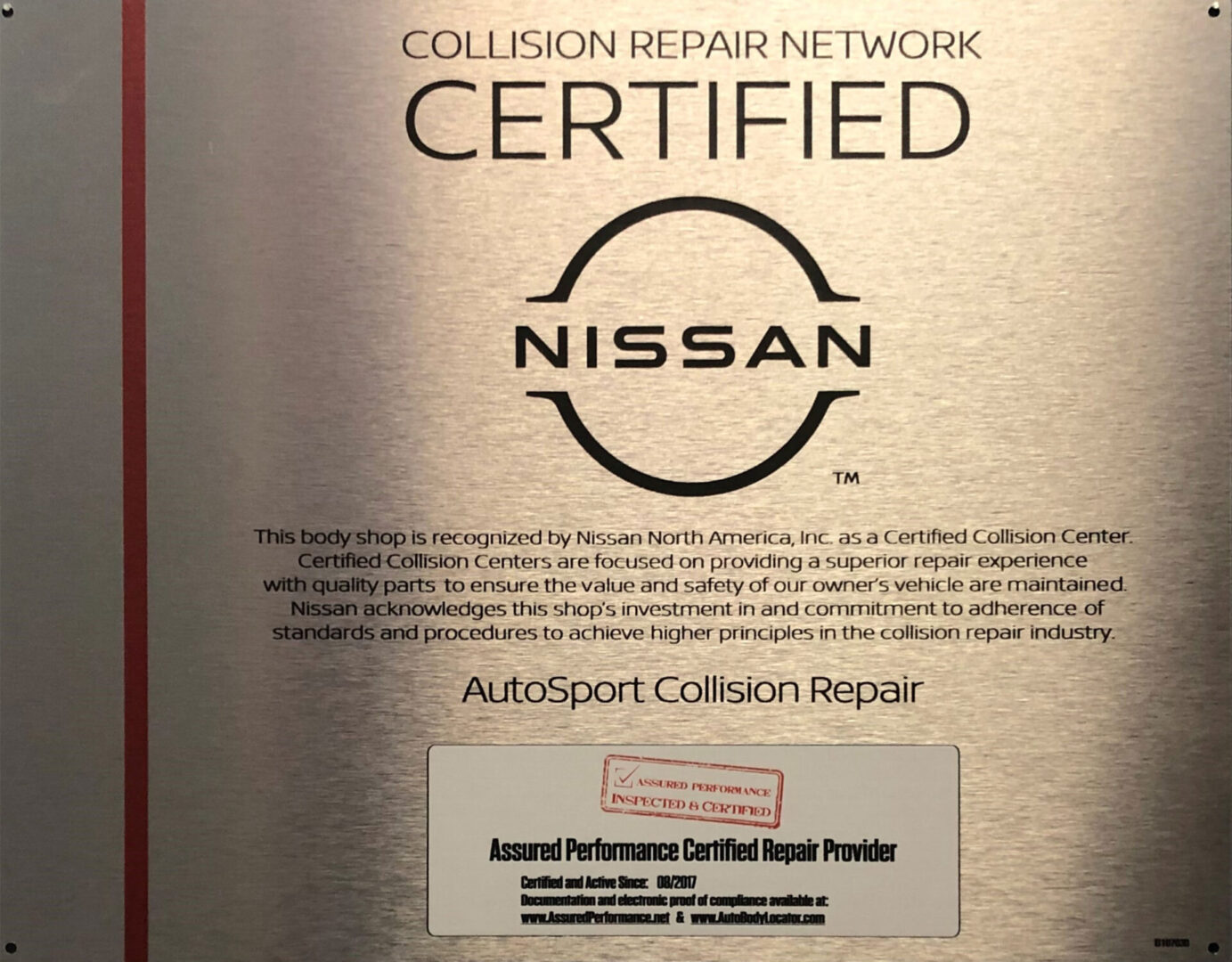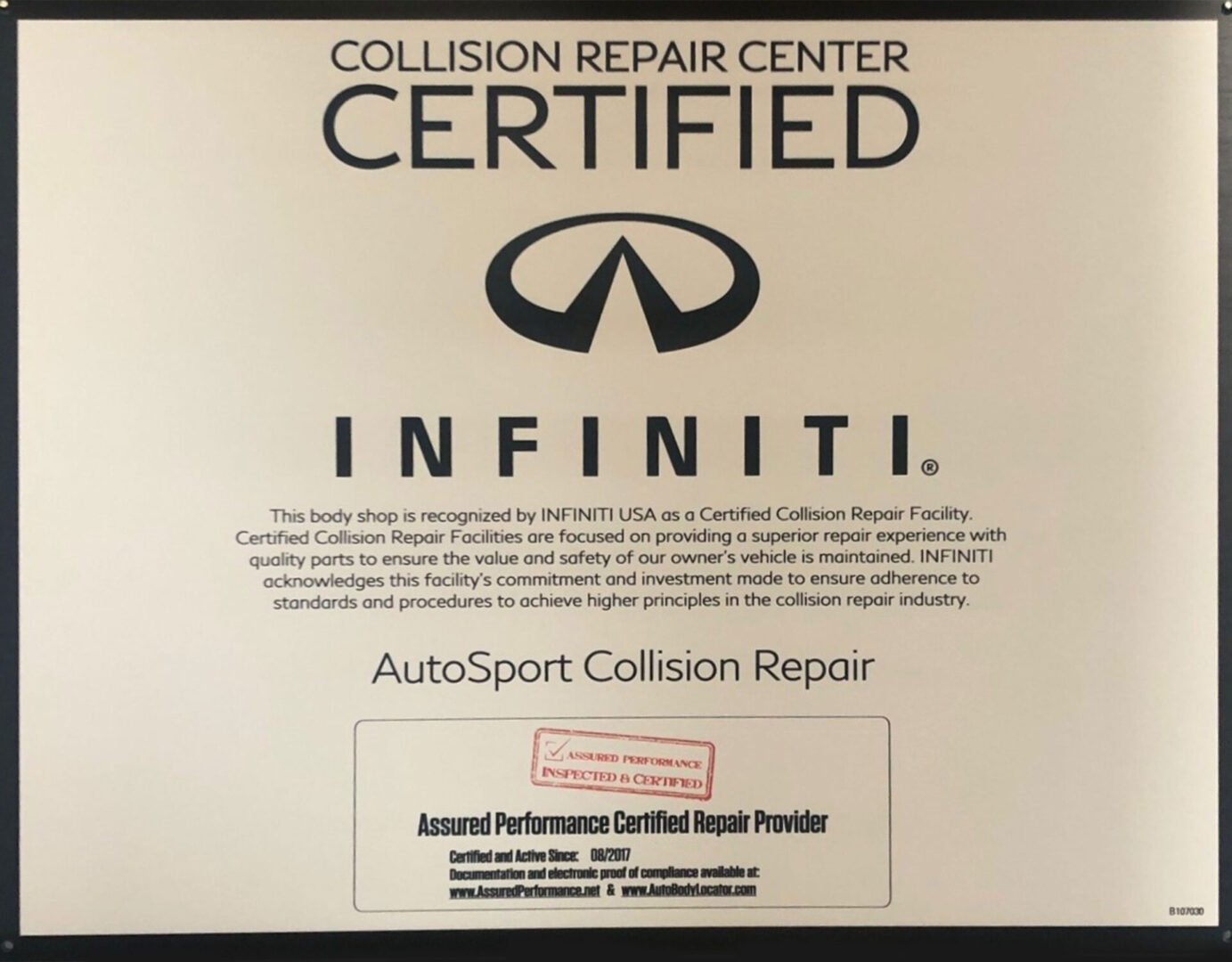 AutoSport Collision has a professional staff ready to help you when an unexpected accident occurs. The process begins with an auto body repair estimate. Our goal is to minimize your inconvenience, maximize your satisfaction and provide high-quality services.
Our high-quality collision repair begins after you authorize the repair. Our team of auto body shop professionals then begins the process of repairing your vehicle to its pre-accident condition.
Our paint professionals begin their process once the body work is completed. Their expertise involves producing a seamless color match between the repaired and undamaged panels of your vehicle.
At AutoSport Collision, we offer auto body repair through the use of paintless dent repair which covers collision damage ranging from door dings, small dents to minor fender benders and everything in between.